Having trouble getting customers to your company? The Panic Attack Help offers help for therapists looking for high quality leads in their area.

Want to set up a call and discuss this opportunity? Go to the contact page or press sign up!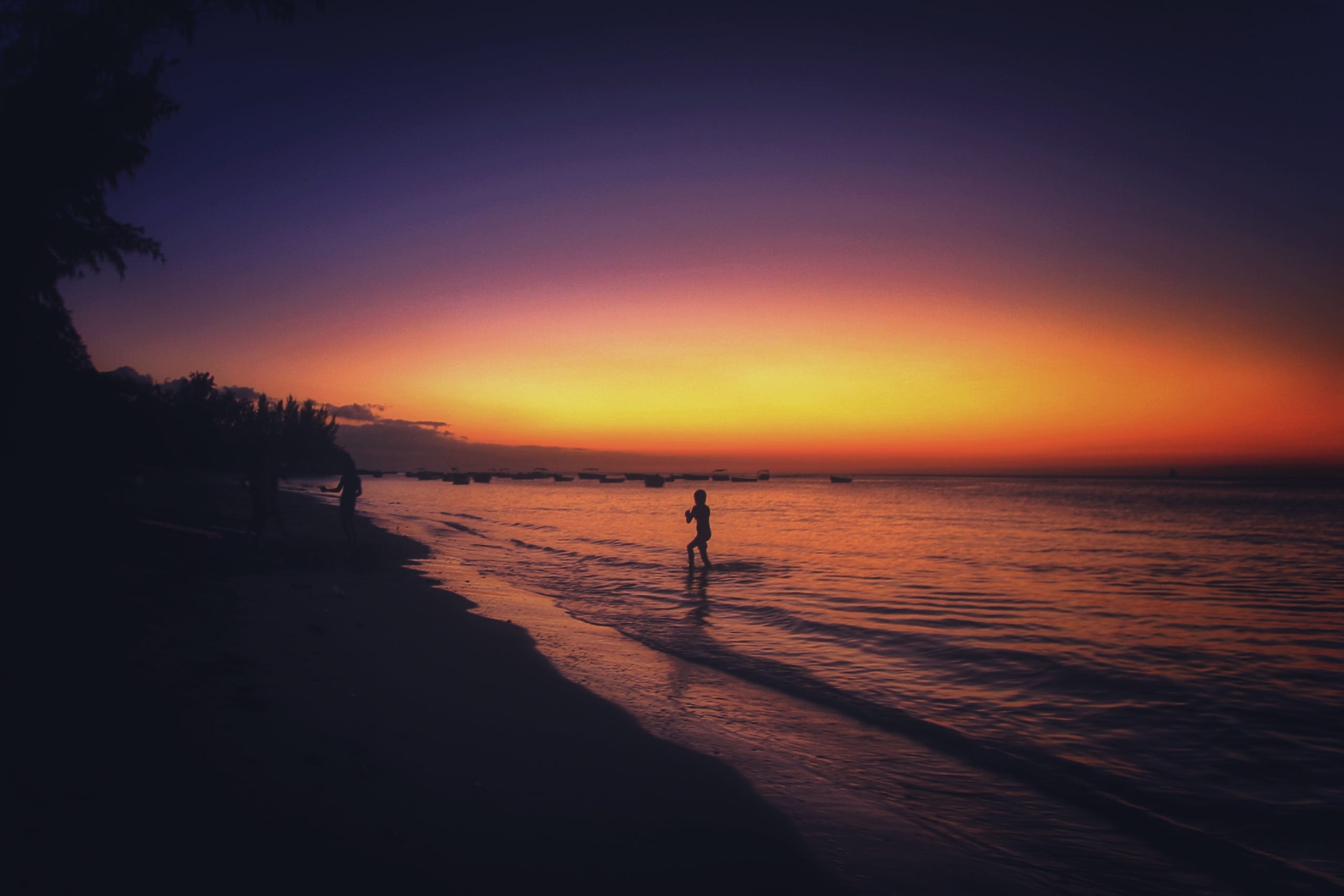 Want to know more?
Do you have a question or do you want to talk about something business related?
About me
I am Floris owner of several Instagram accounts such as @panicattackhelp. I help therapists and psychiatrists grow their businesses.